The
Architecture and Engineering Study
was founded in Palermo in collaboration with the architects Mulè and Anselmo and is made up of an organized structure of professionals from different professional figures, who work in synergy, each according to their specific technical skills.
It has always worked with qualified companies that boast teams of workers with specific technical skills in the field of construction work and with them, for years has been concerned with offering services for construction "turnkey". The firm's concept considers architecture as an art capable of generating emotions, in which technique and poetry walk side by side in parallel. At the center of the work is the attention to detail and a study of design attentive to detail and construction tradition, with a thorough research aimed at the use of materials and technological innovation in the field of environmental sustainability. The team proceeds according to the expectations of the customers and setting as its first objective the quality' respect of the timing. Architectural works are carried out by scrupulously executing technical projects, but only after having made the appropriate feasibility studies. The quality of our work identifies us for the professionalism, commitment, seriousness and involvement of partners.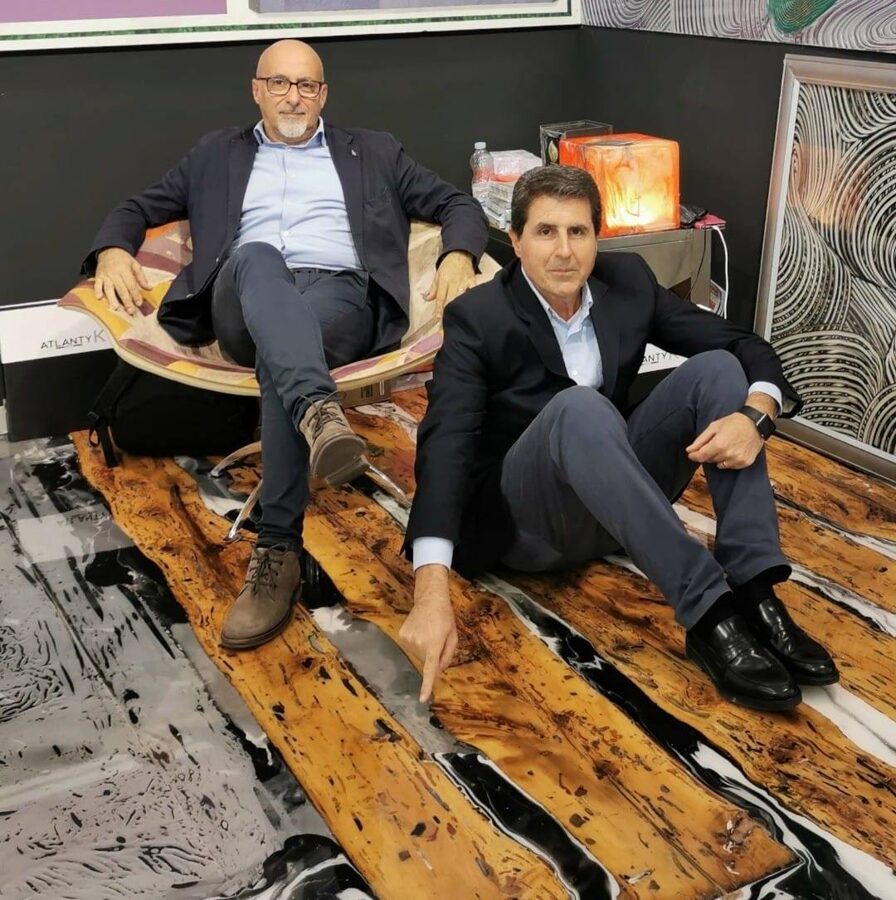 What we do:

Architectural Projects of New Buildings (Residential - Collective residential - Industrial - Commercial)

Landscape and Urban Planning

Renovation projects of existing buildings;

Restoration projects for the conservation of ancient buildings;

Interior Architecture Projects

Projects of technological systems

ECO BONUS - SISMA BONUS Projects
Projects Photovoltaic and wind power plants
Structural Calculation Projects

Geological Surveys

Safety and security

Works Management
How we operate:
We work throughout the country and abroad, but for work away from home and at a considerable distance, before and before we move, we ask the customer for detailed information on buildings to be designed or renovated and in particular we ask for drawings and photographs. All this in order to be able to put us in a position to draw up a preliminary project/preventive. Subsequently, and in the event that our project/preventive finds the interest of the customer, we proceed with a technical inspection, to be able to draw up the final project/preventive and executive.